Discover Unlimited Beauty
Allow us to invite you to discover Ireland for yourself through Shamrock and Peach Tours. For years now, we have been personally leading our guests back to the land of our birth to see Ireland through Irish eyes.
Allow us to uncover the Celtic cultures as we know and love them. Discover the best castle resorts, places of cultural interest and secret sites that only local people know and understand. Let us introduce you to the best chefs that are friends of ours and lead you on a once in a lifetime adventure.
We have four wonderful tours planned, and we invite you to view the itineraries here on our site, or we can email them directly to you. Just contact us at judith@shamrockandpeach.com or call 404-775-4246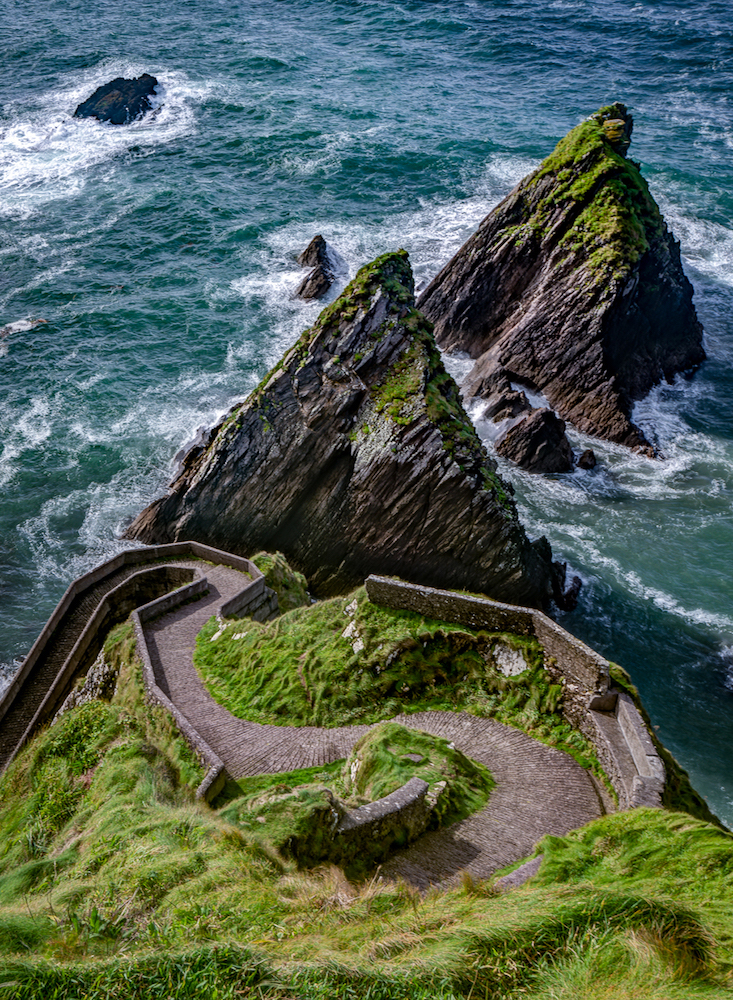 What are you waiting for?