SHAMROCK AND PEACH PHOTOGRAPHY
As well as working with Judith to create all the food photography featured in their blogs, books, articles and publications, Gary loves landscape and food photography and sells many of his framed Irish art pieces at photo at art and craft shows throughout the US.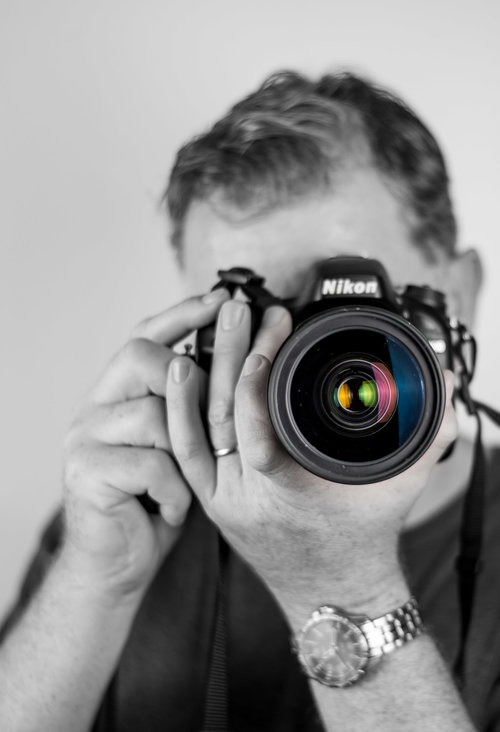 Over 25 Years Of Experience
With over 25 years of experience as an artist and designer, Gary McLoughlin, husband and business partner to Judith, is a skilled photographer with a passion for creating beautiful imagery that explores the world around us and the Irish landscape.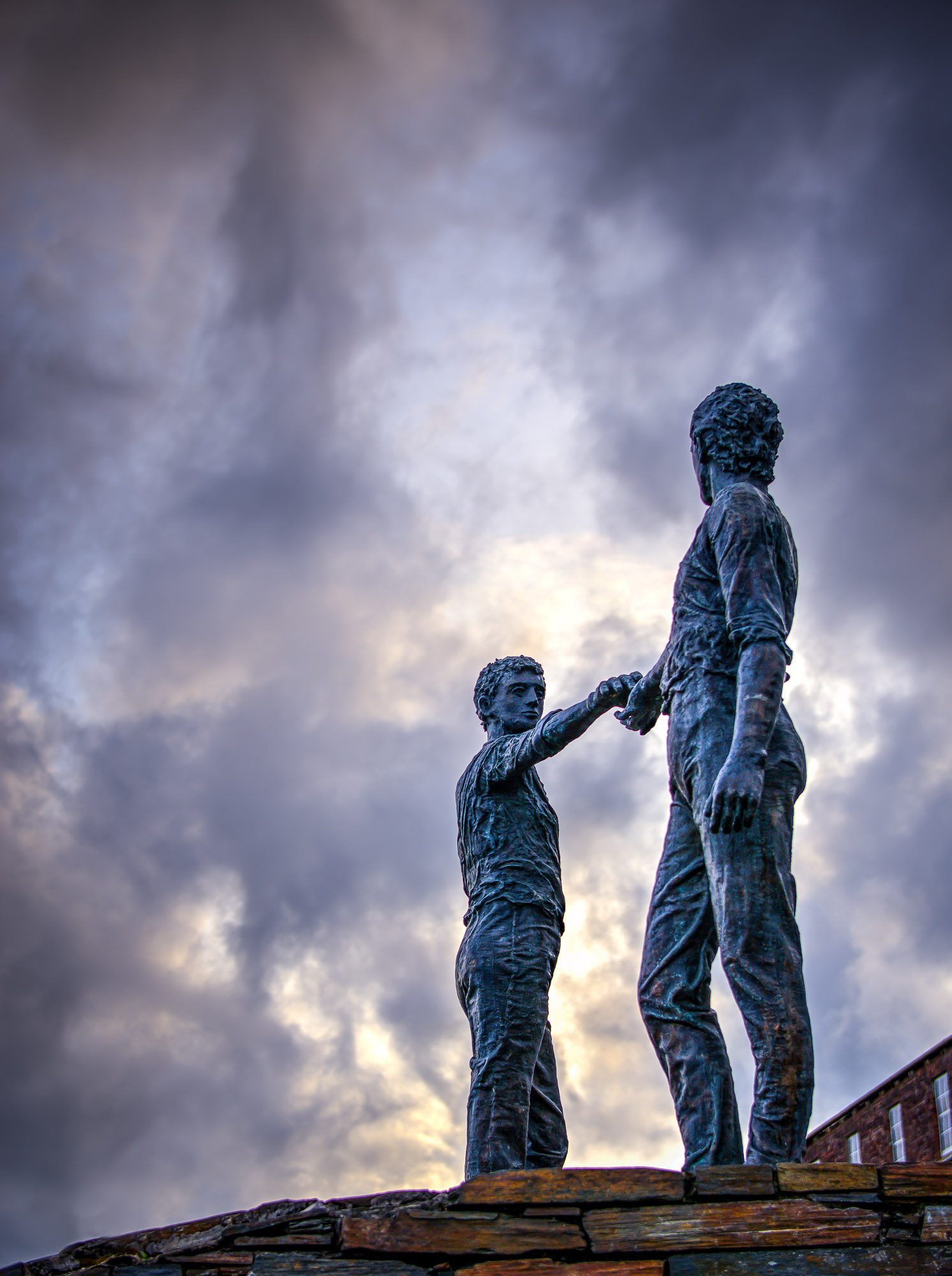 Gary studied art & photography in Northern Ireland and moved into a design career in Ireland before moving to the United Stat es with Judith in 1996.
In Atlanta, Gary helped build a new working design studio for his Irish employer before turning to photography as he and Judith worked on their first book together.