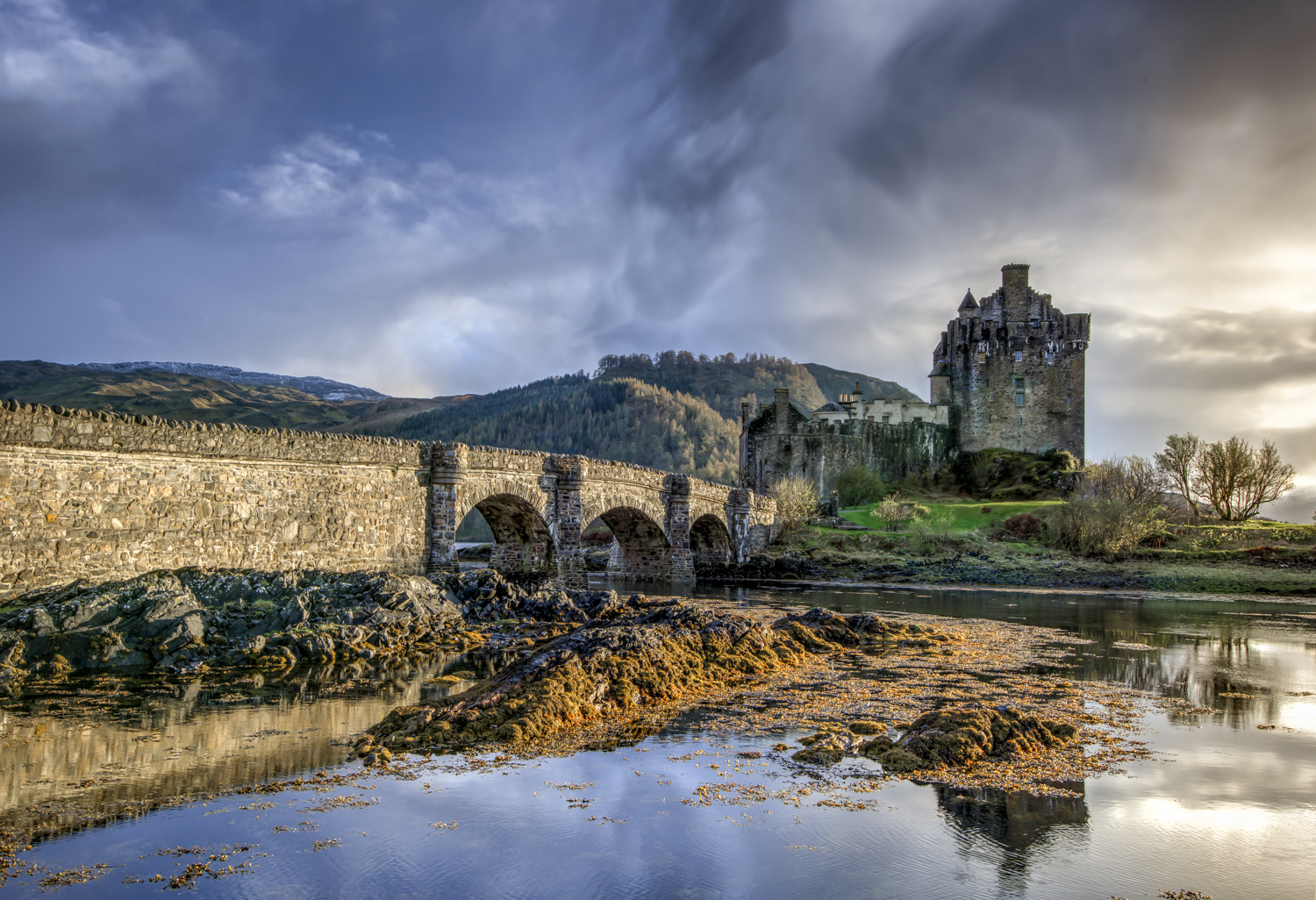 Spectacular Scotland Tour 2020
Enjoy the best of Scotland in the utmost luxury, including the cultural highlights of Edinburgh, Medievel splender of Rosylyn Chapel, The Highlands, Glencoe, Inverness and The Speyside Whisky Trail…
Trip Dates: May 24th to May 31st 2020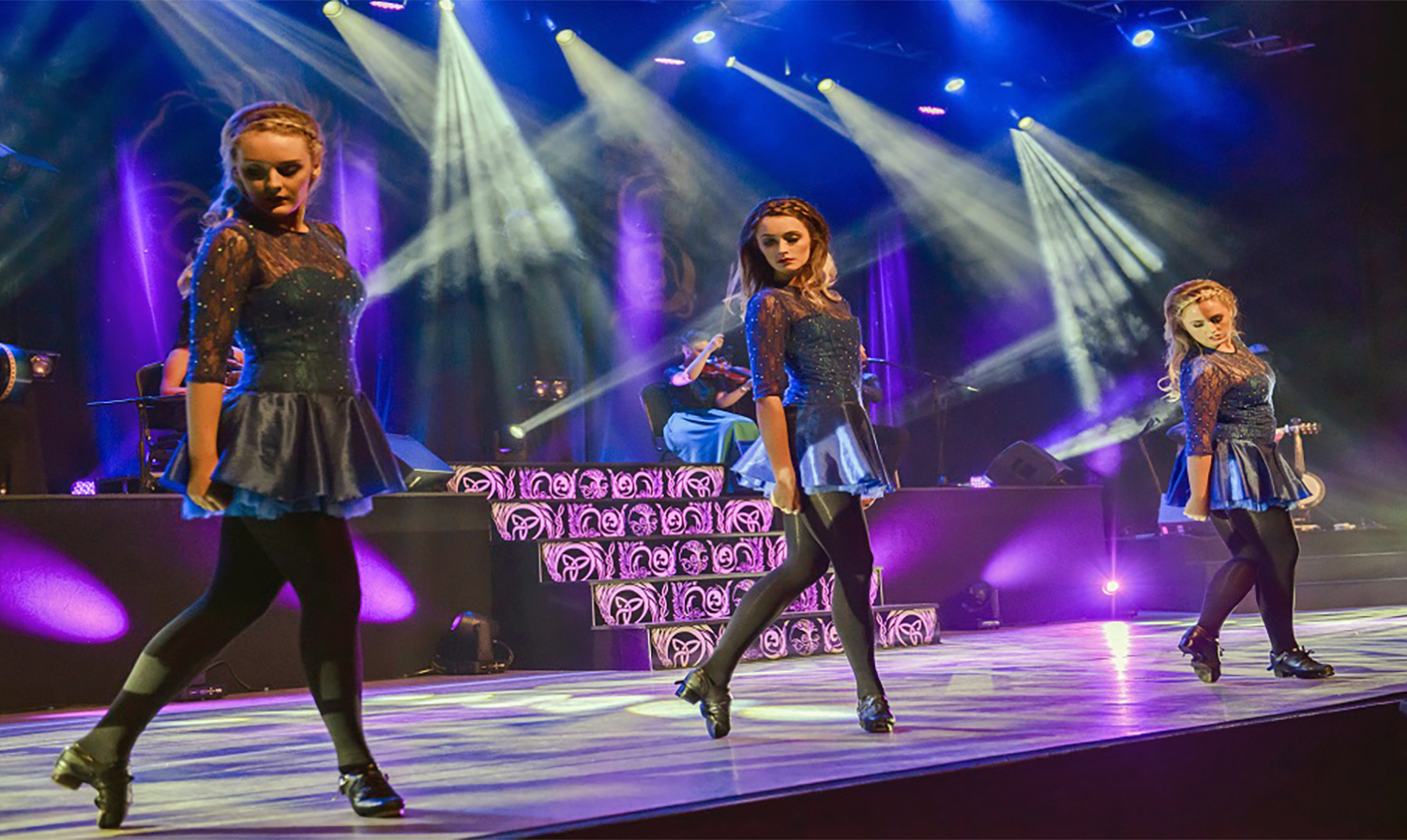 Starmakers Southern Ireland Tour ( a private tour)
Enjoy the best of Irish music, dance and culture in the beautiful counties cork and Kerry including Gaelic Roots Dance Show in Killarney, Celtic Steps Dance show, Waterford Crystal & Blarney Castle
Trip Dates: June 1st to June 7th 2020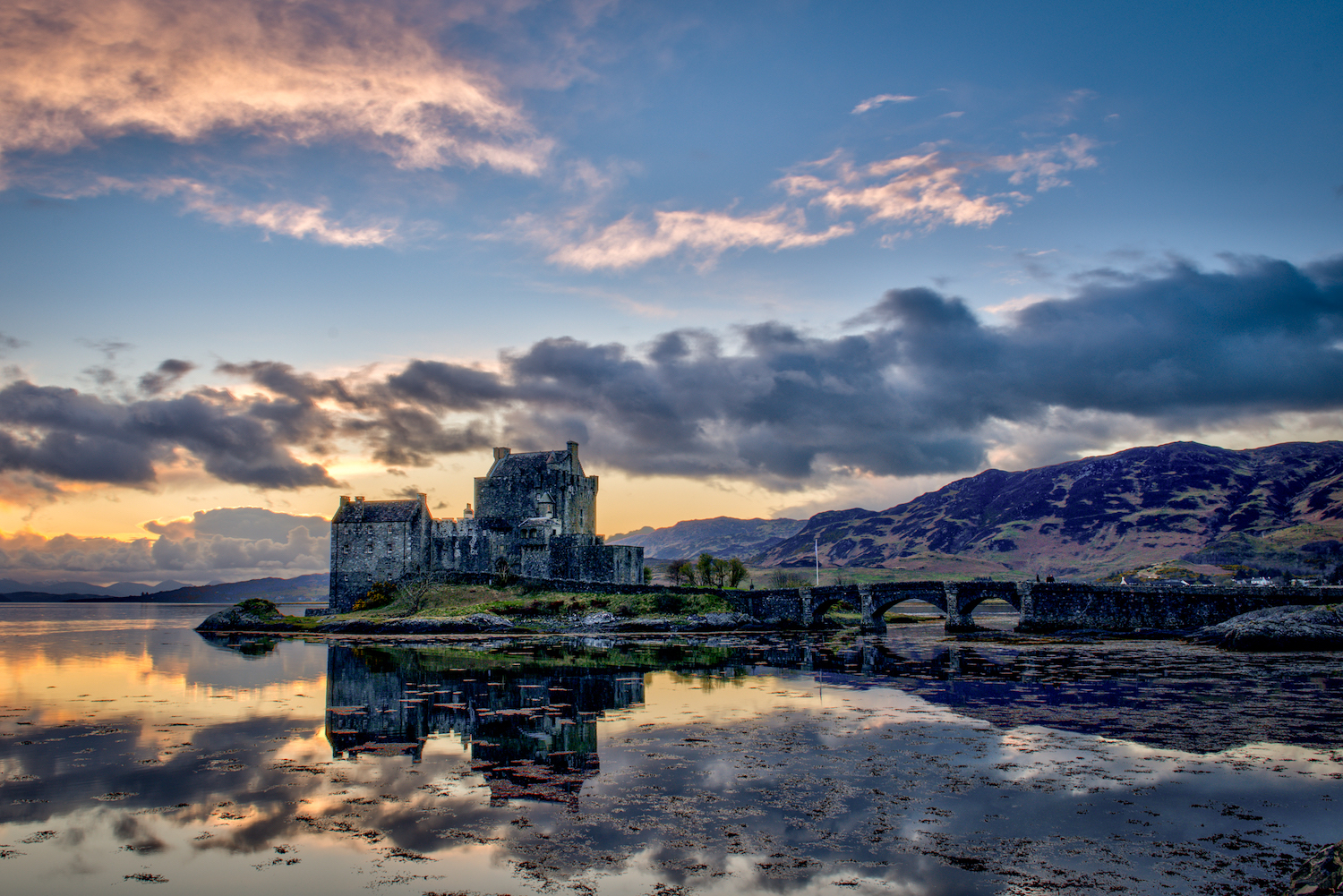 Spectacular Scotland June Tour
Enjoy the spectacular beauty and the fine culture of Scotland in the utmost luxury, including the historic splendor of Edinburgh, the medieval majesty of Rosslyn and Stirling…
Trip Dates: June 14th to June 21st 2020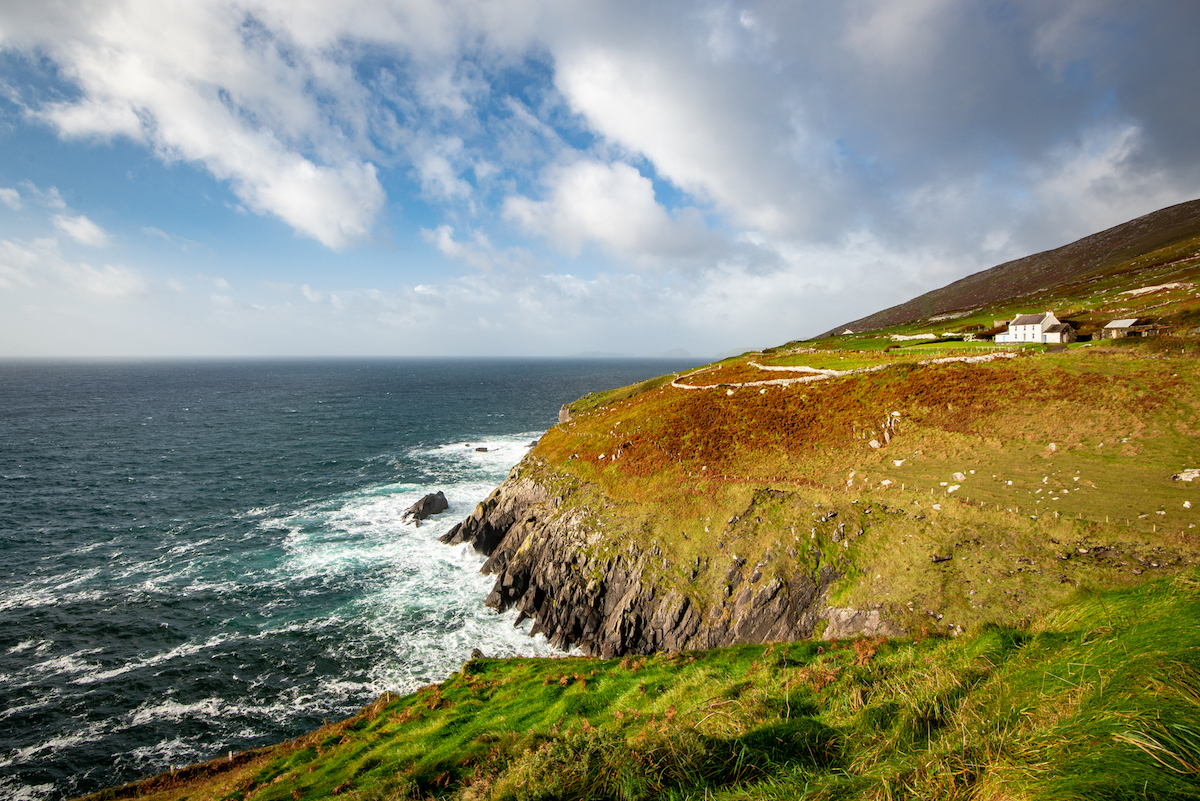 Wild Atlantic Way Tour 2020
Experience the rugged beauty of the west coast of Ireland with its soaring cliffs and spectacular beaches on this unique tour.
Trip Dates: June 28th to July 5th 2020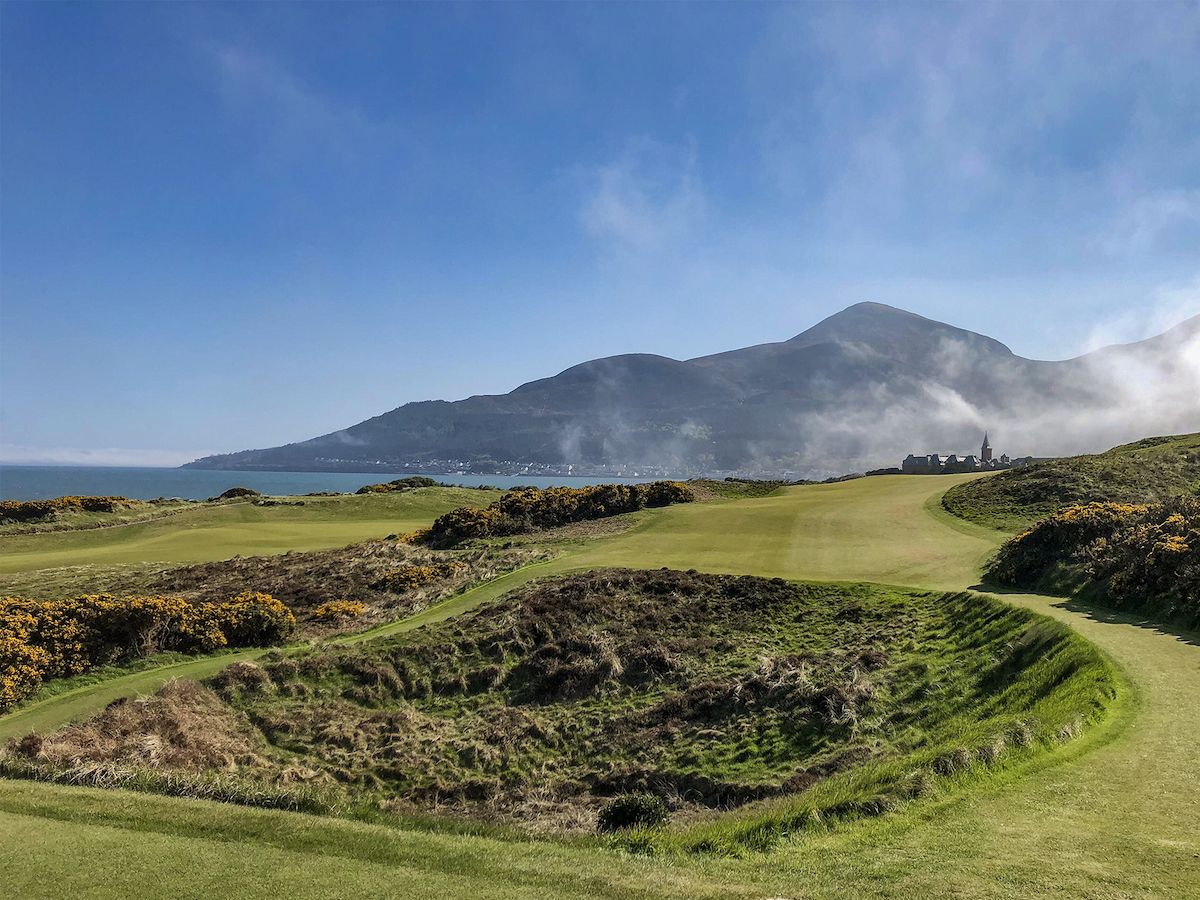 Links and Legends Tour 2020
Experience the beauty and culture of Ireland on this spectacular tour where we will enjoy the best of Ireland from the Giants Causeway to the Cliffs of Moher and everything in between…
Trip Dates: July 5th to July 12th 2020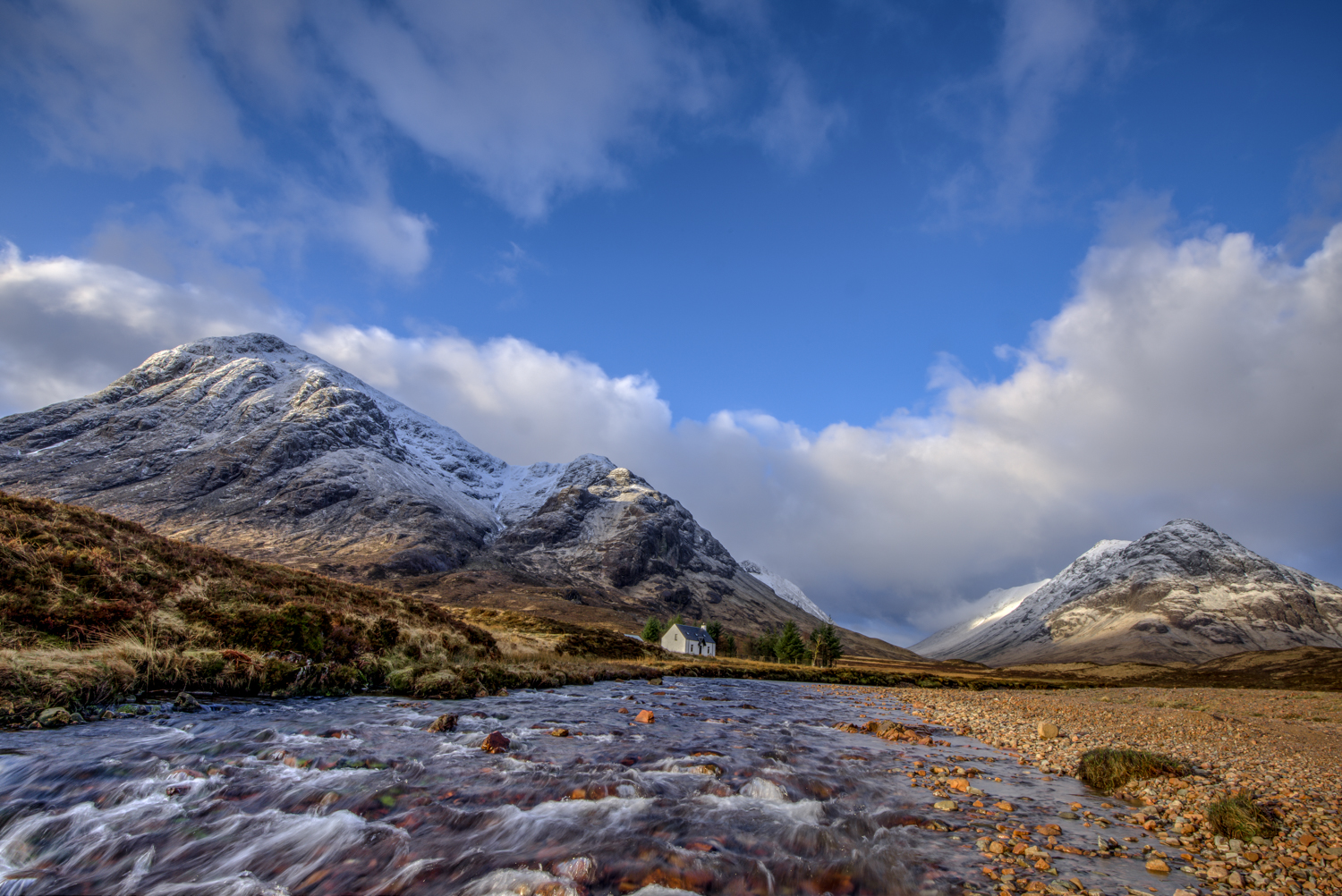 Spectacular Scotland Tour 2021
Enjoy the best of Scotland in the utmost luxury, including the cultural highlights of Edinburgh, Medievel splender of Rosylyn Chapel, The Highlands, Glencoe, Inverness and The Speyside Whisky Trail…
Trip Dates: May 23rd to May 30th 2021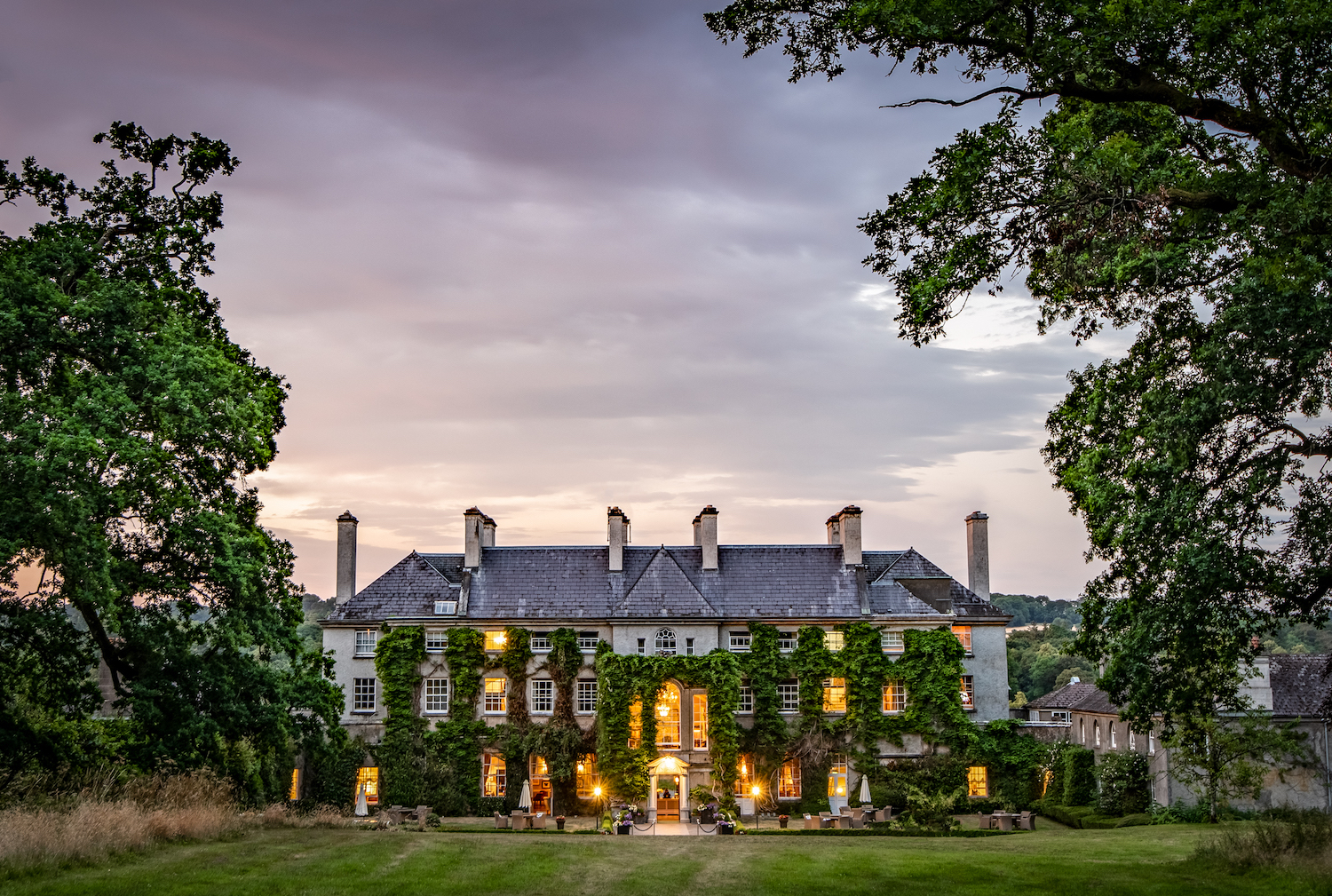 Southern Elegance Tour 2021
Enjoy the best of Southern Ireland in the utmost luxury, including the rugged coastline of County Kerry, the cultural highlights of Cork City, the medieval splendour of Kilkenny and the gourmet delights of Ballymaloe.
Trip Dates: June 6th to June 13th 2021
Our Legendary Tours and Southern Elegance Tours are quite different, visiting different regions of Ireland so we invite you to view our itineraries online or email us to recieve detailed itineraries to judith@shamrockandpeach.com
What Are You Waiting For?
Start Your Dream Vacation Today
Spaces are filling up so make sure to reserve your spot on one or more of our extraordinary tours of Ireland and Scotland today.