Irish Food & Culture
My passion in my business is to bring you back to the green fields of Ireland and to introduce you to the land I love, through really good food, and tours to this magical land.
Read Blog
View Tours
I grew up and spent my formative years surrounded by the rolling green fields of an Irish farm, set deep in the Ulster countryside of County Armagh. The stone walls that enclosed our farm were built in the seventeenth century, they were thick with ivy and rough with age. The centuries of wind and rain had formed a beauty all of their own and a character that is only found in old places. It's the kind of environment that stirs a deep love of the land in your heart and never lets you go.
As a cook, obsessed with all the varieties of ingredients found on the farm in Ireland, it formed a strong connection within me as I realized from an early age just how good Irish food really is.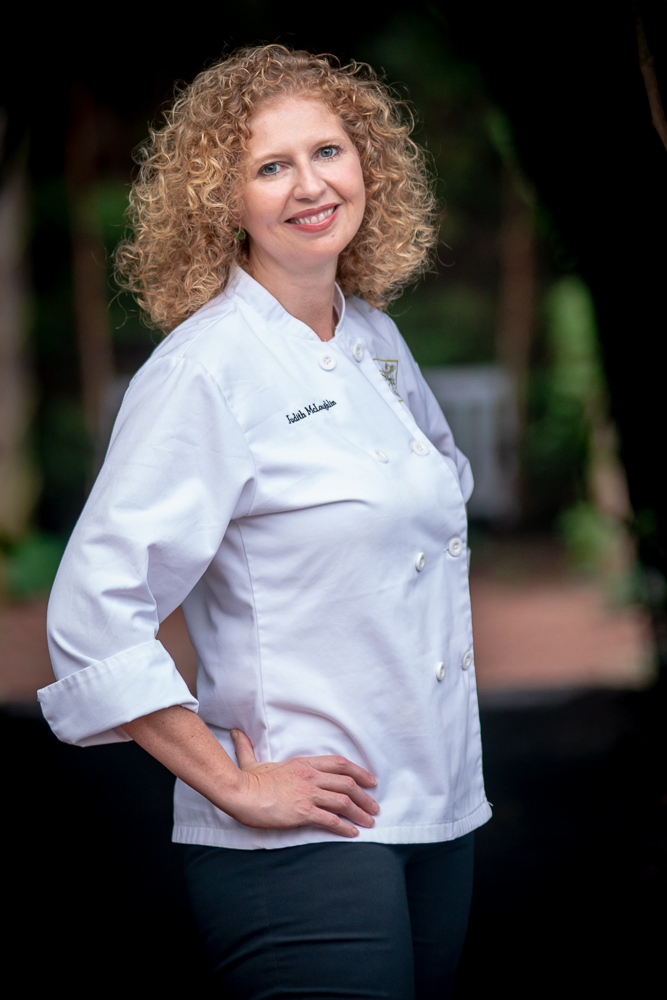 Fresh Ingredients, Tasty Meals
Our fast paced society has tried to rob us of the wholesomeness of good food and the joy of good times, but once tasted, the experience is never forgotten. The old is becoming new again as we strive for great food, and beautiful landscapes where peace lives in the midst of the busyness of life.
Each year thousands of tourists flock to Ireland, not for the bright lights or the glitz of urban pleasures, but mostly for the almost lost euphoria of being close to the land. To be in a sparsely populated, green country where rural folks value the land lovingly and ensure that their rivers, lakes, fields and hedgerows are clean and unpolluted. They come to fish and to walk, to cycle in the little lanes that snake throughout the countryside, and to breathe in the air, free from the city grime so many in our world take for granted.
I aim to bring you back to Ireland, to breathe in the Irish air, to walk those ancient paths and enjoy Irish culture through Irish eyes – and if I can't bring you there, then to introduce you to Irish culture through the language of really good food. Simple. Beautiful. Ireland.
Enjoy!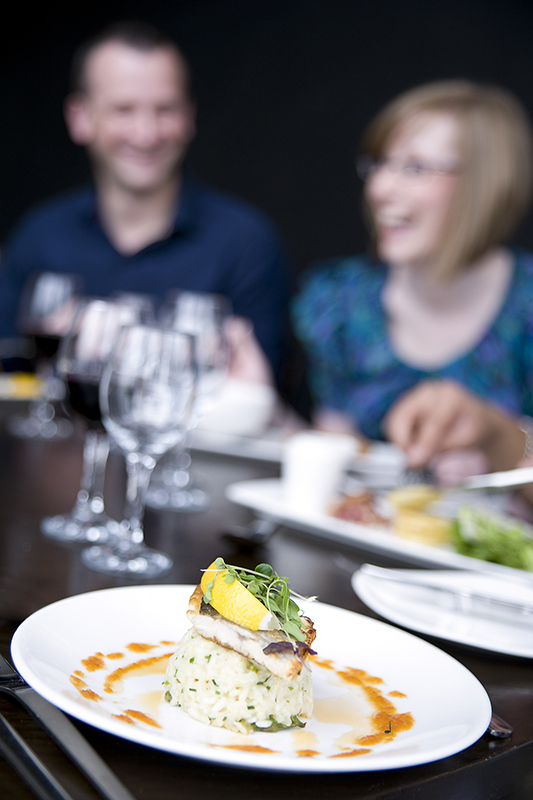 This name "brack" comes from the Irish word "breac" meaning speckled (the speckles are the fruits and candied peel). Traditionally this sweet bread is eaten at Halloween with hidden charms baked in the bread including a ring (for love), money (for good fortune), a button (bachelor), a thimble (spinster), rag (poverty). When you are in Ireland try Barmbrack toasted with Irish Creamery buttery or baked in a warm bread pudding.
Ginger Pear & Parsnip Soup
Root Vegetables grow particularly well in the dark rich fertile soil of Ireland. Guests who visit Ireland rave about the warm bowls of pureed root vegetable soups. Creamy, savory and slightly sweet, one of my favorite combinations is Ginger Pear and Parsnip Soup. The parsnips are earth and nutty parsnips and the floral sweetness of pears and spiced fresh ginger are wonderful together.
Guinness Beef & Oyster Pie
This Irish classic pie combines tender beef, salty oysters in a hoppy gravy thanks to our most famous Guinness Stout. The succulent filling is made complete with buttery puff pastry and a version of Beef and Guinness can be found in local pubs throughout the island of Ireland. The addition of the oysters is optional, but the pie would not be complete without a pint of Guinness to enjoy.
Smoked Haddock & Shrimp Bake
A traditional Irish fish pie is made with white, often smoked fish baked in a white cheese sauce made with the stock that the fish has been poached in. The pie is topped with buttery mashed potato and has a crunchy golden topping with Dubliner Irish cheese. This pie was a tradition in our house every Friday when the local markets stocked the freshest seafood.
When you travel to Ireland you will finally get to taste the goodness of flavorful Irish Potatoes. The Irish climate and soil are the perfect conditions for growing balls of white floury potatoes (or spuds as we like to call them in Ireland). In Ireland Potato Salad is a popular side dish and we add Spring Onions or Scallions and lots of fresh fragrant garden herbs.