Over the past 10 years, Judith McLoughlin has become one of the most recognized Irish faces and brands in Atlanta, throughout the American South and abroad.
Judith and Gary McLoughlin, founders of Shamrock and Peach, moved from County Armagh in Northern Ireland to the USA in 1996 and settled in Georgia.
Judith, an accomplished cook, started a new Irish themed business in the Atlanta area hosting cooking classes, teaching Irish cooking techniques and bringing her charm and fun where ever she went. Shamrock and Peach Tours has since grown, and Judith and Gary have worked to add significant value to their tours in order to make each luxury tour the experience of a lifetime for their guests.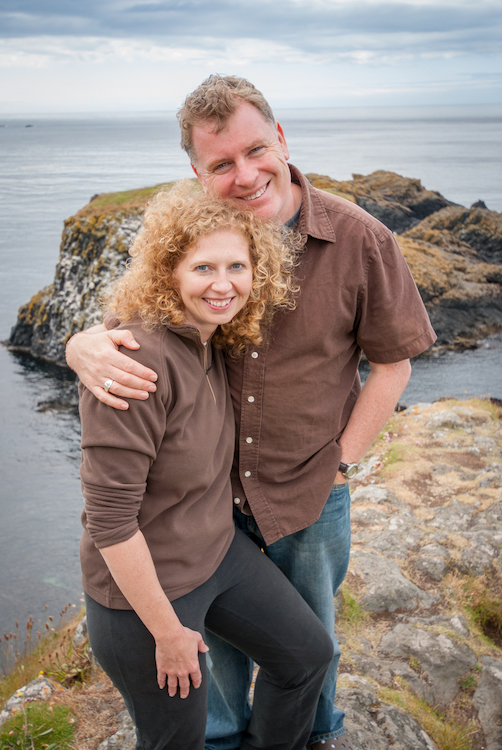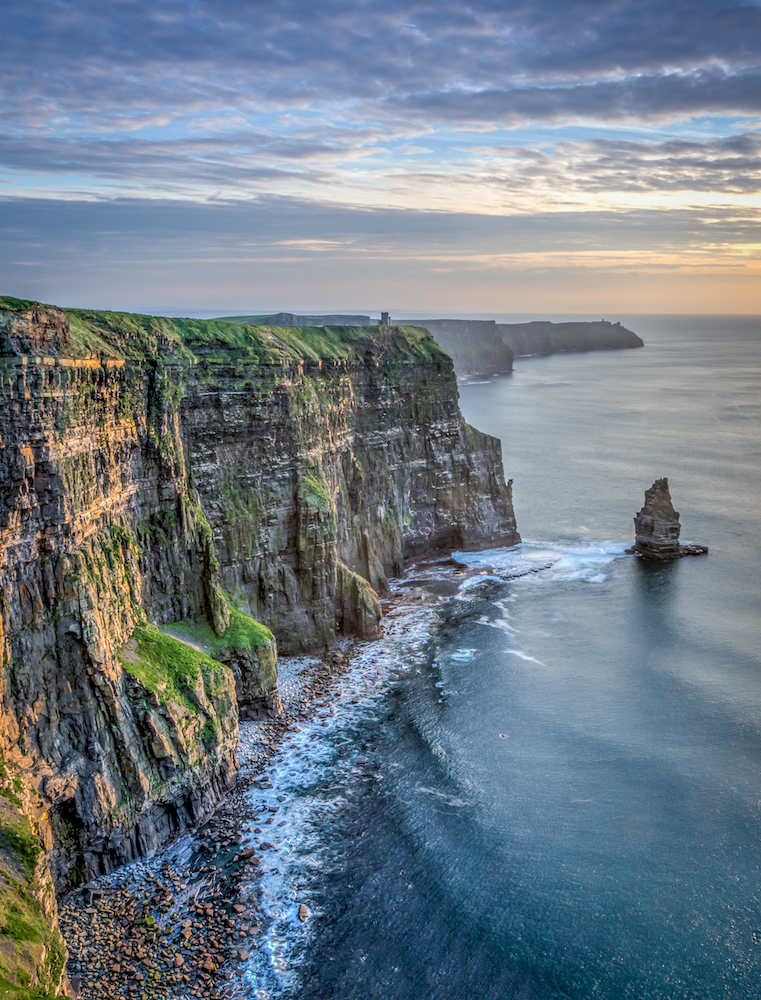 Using local knowledge, and their hometown connections with the local Irish people and culture, Judith and Gary have been able to create luxury packages that are unique in the industry. Allowing their guests to see Ireland through Irish eyes.
The business grew, and in 2011 Judith and Gary wrote a book together to tell their story – an Irish cookbook entitled 'The Shamrock and Peach'. The book was very successful, and as a result of the stories about Ireland showcased in the book, Judith was asked if she would consider leading tours to Ireland so people could see the places described in the book and experience the foods and culture of the Emerald Isle for themselves. So, in 2012, Judith launched Shamrock and Peach Tours, leading her first tour to Ireland in the summer of that year.
Judith has developed her brand into a growing business encompassing her cooking shows, cookbooks, blogs and tours.
Custom Travel Experiences
Uncover the Celtic cultures as we know and love them. Discover the best castle resorts, places of cultural interest and secret sites that only local people know and understand.