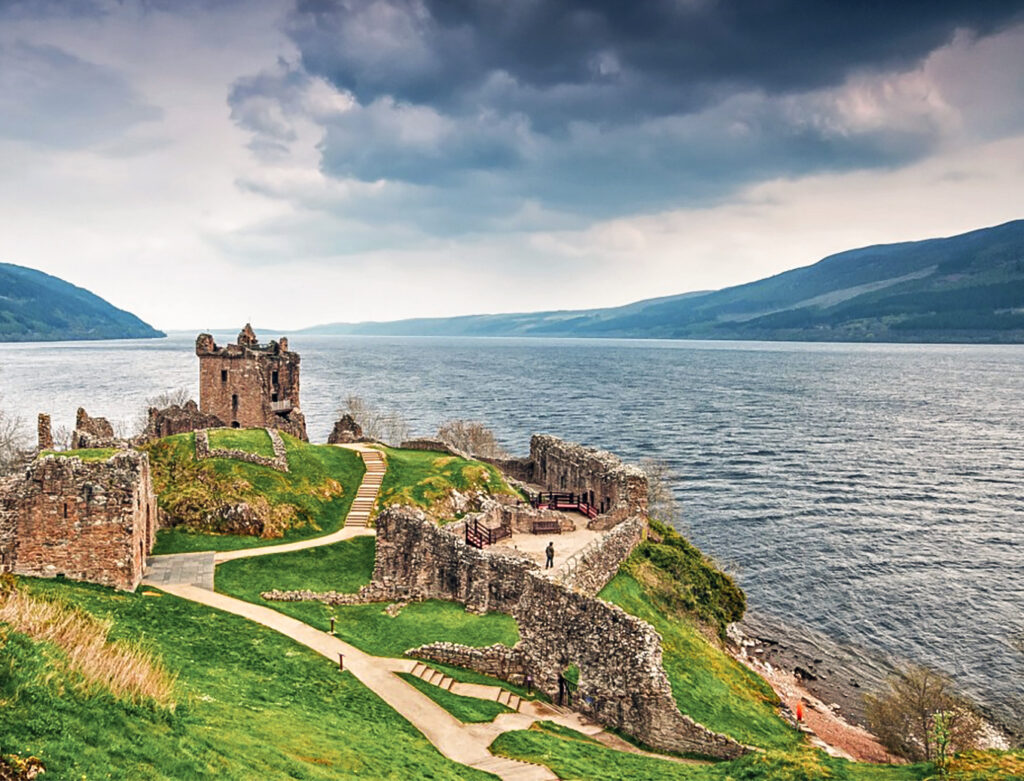 Tonight we celebrate Robert Burns, the Scottish poet also know as Rabbie Burns. He is regarded as the national poet of Scotland and celebrated tonight with a traditional meal of haggis, neeps and tatties and a wee dram of Whisky. In Atlanta I will be celebrating with Aris at the AWS Whiskey Exchange. The theater will observe the poems and lyricisms written by Robert Burns and is a worthwhile annual observance not to be missed. For those of you celebrating at home, I wanted to share with you a simple sauce recipe for Scottish Salmon from one of my cooking classes with Kerrygold, and featured in my new cookbook Return to Ireland.
(for the salmon)
4 salmon fillets (4-6 oz pin bones removed and trimmed with the skin on)
1 tablespoon of olive oil
Fine sea salt and ground black pepper
(Herb butter sauce)
2 oz salted butter
1 garlic clove (crushed)
2 Tbsp of mixed herbs (parsley, tarragon, and chives) finely chopped
2 tablespoons of lemon juice
(for the garnish)
½ small red onion (shaved thinly)
Small bunch of water cress
How to make it
To prepare the salmon, using a sharp knife score the skin and season the fillets with salt and freshly ground black pepper.
Heat the oil in a skillet over medium high heat. Once the oil starts to sizzle, place the salmon fillets skin downside down and reduce the heat to medium.
Cook the fillets for 4 minutes and then turn and cook for about 3 minutes more (the fish is ready when the thickest part of the salmon is flakey and opaque). Remove the fish from the pan and place in a warm oven.
To make the lemon and herb butter sauce melt the butter and add the garlic cooking for just under a minute (being careful not to burn the garlic). Remove from the heat and slowly whisk in the lemon juice. Stir in the chopped herbs at the end.
To serve place the salmon skin side up on the plate and spoon a little lemon and herb garlic sauce over the top. Garnish with the prepared shaved red onion and watercress.
Wishing everyone a wonderful evening with the lyrics of my favorite Robert Burns song "For auld lang syne, my dear, For auld lang syne. We'll tak a cup O'Kindness yet. For auld lang syne.
Here is the link to the Aris Burn's Night at AWS Whiskey Exchange, for those who would like to join us.
Wishing you a wonderful evening, at home or celebrating with friends!
Shamrock and Peach (Judith)